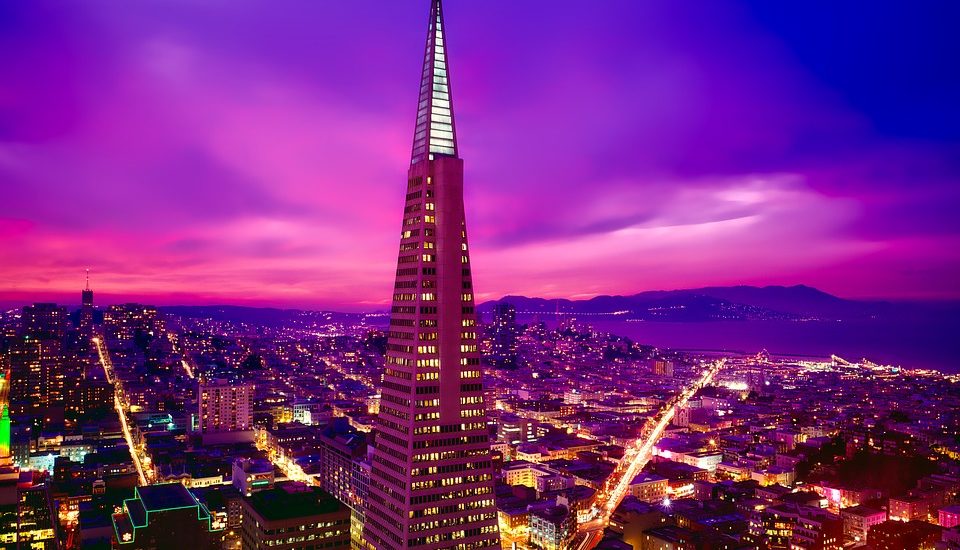 Day 1
This morning, take your flight over to San Francisco to start your USA adventure!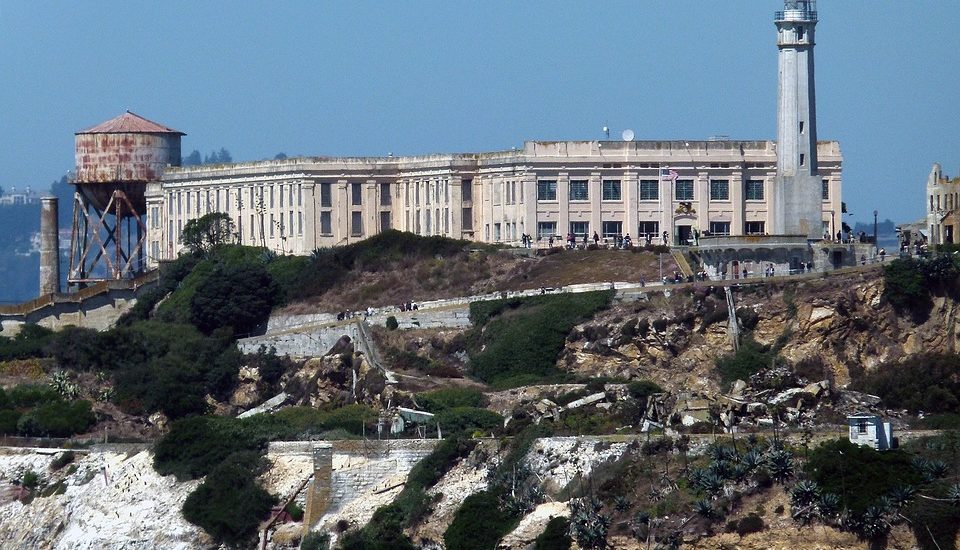 Day 2
Today you will explore Alcatraz prison and learn all about its fascinating history and infamous prisoners. After your tour of the Island, you could spend the afternoon wandering around Fisherman's Wharf and trying some delicious seafood at one of the local eateries.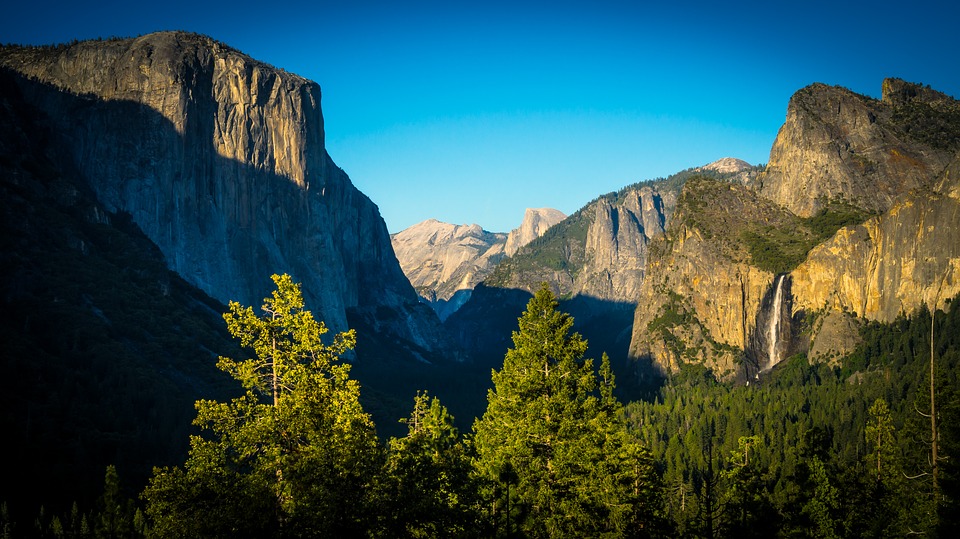 Day 3
Head off early this morning and make your way to the gorgeous Yosemite National Park. After settling into your hotel, you may fancy taking a stroll along one of the many hiking trails that meander through the park.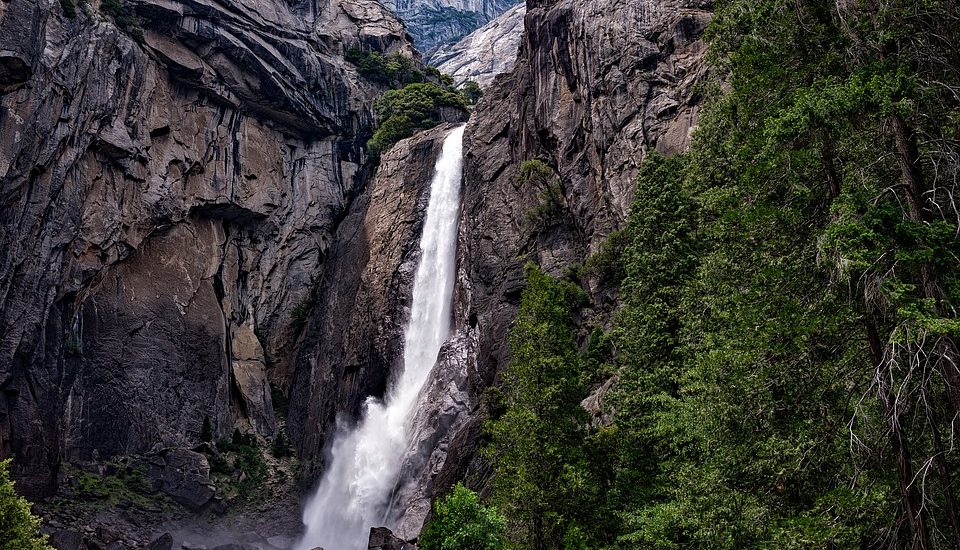 Day 4
Ride the park shuttle around all the stops, jumping off to visit the highlights. This evening, why not try a little stargazing whilst sat around a pit fire, munching on a US favourite - S'mores!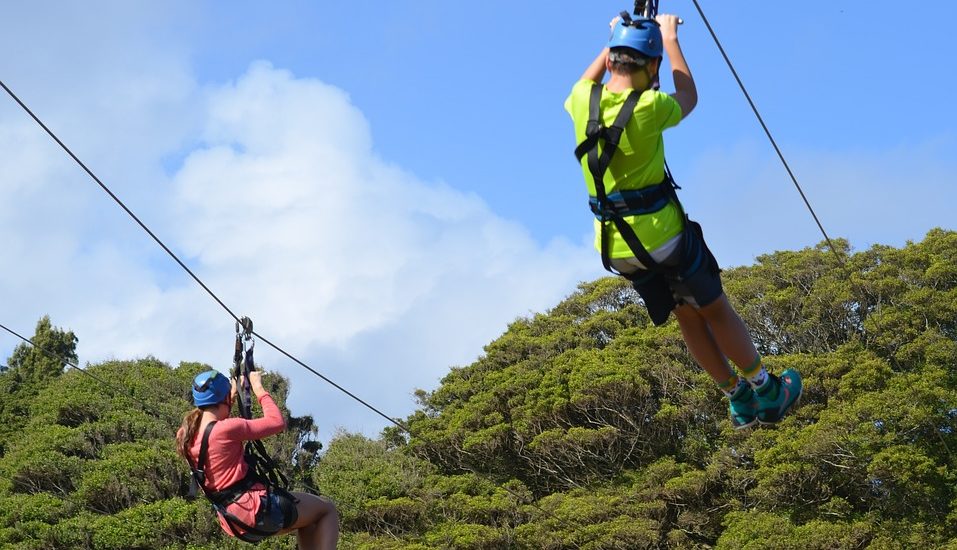 Day 5
If you want an adrenaline rush today why not try ziplining through the forest! This is an exhilarating day and great way to explore the treetops. For something a little more relaxing, we can also organise a river float or horse ride for you.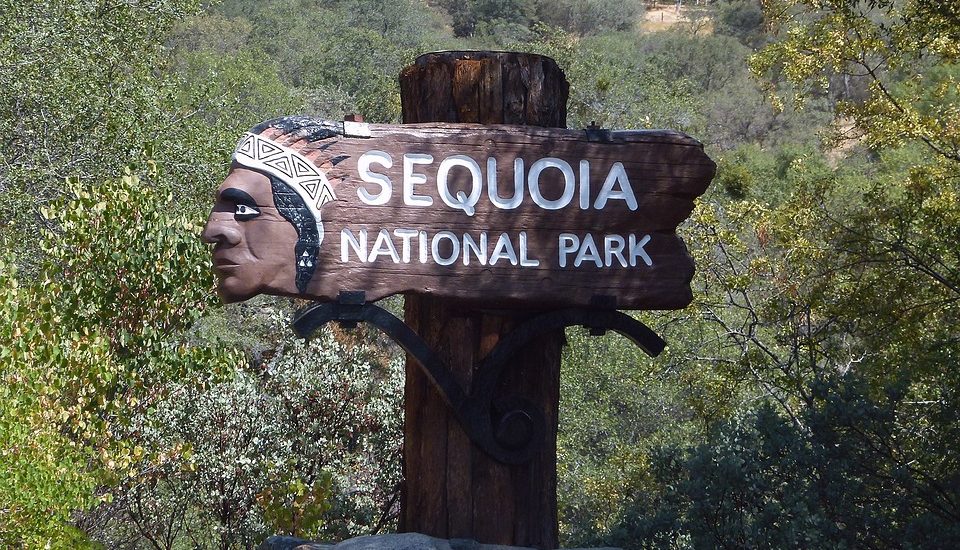 Day 6
Your scenic drive will take you south today to the phenomenal Sequoia National Park. Enjoy your time in this little slice of paradise and immerse yourself in the natural beauty, wildlife and birdsong all around you.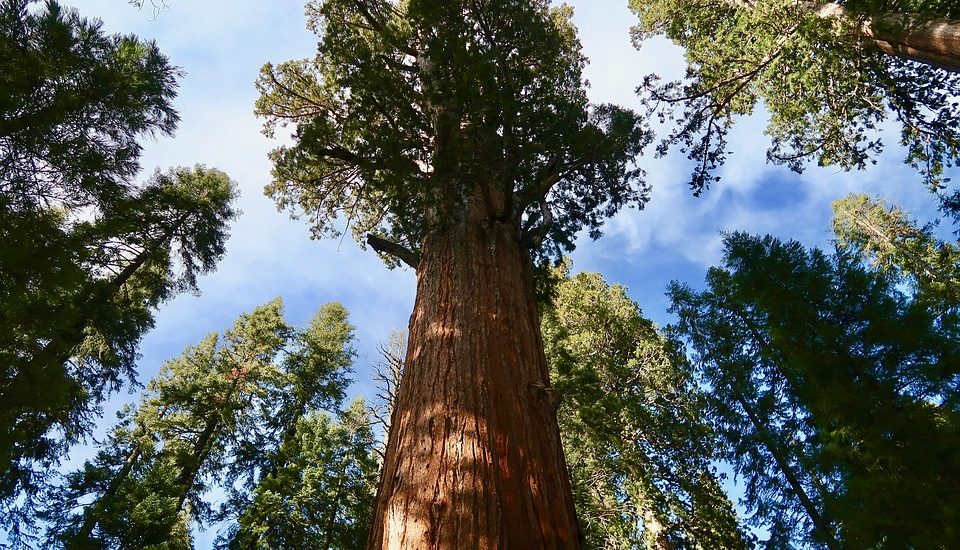 Day 7
Visit General Sherman today – the world's largest tree by volume! If you have some spare time this afternoon head to Moro Rock, located in the centre of the park, for breath-taking views!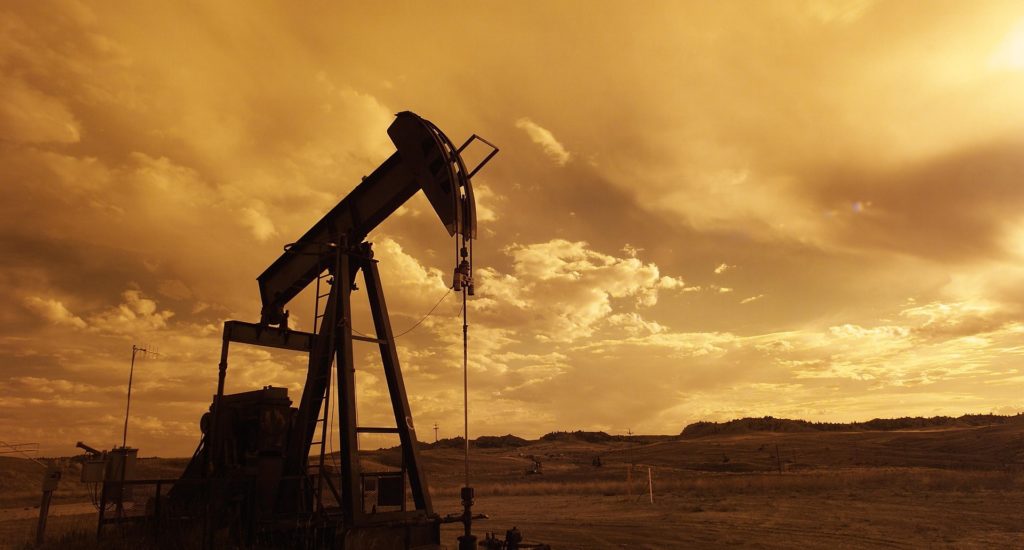 Day 8
Travel to Bakersfield today. Enjoy a traditional Basque style meal tonight with some live 'Bakersfield sound' music!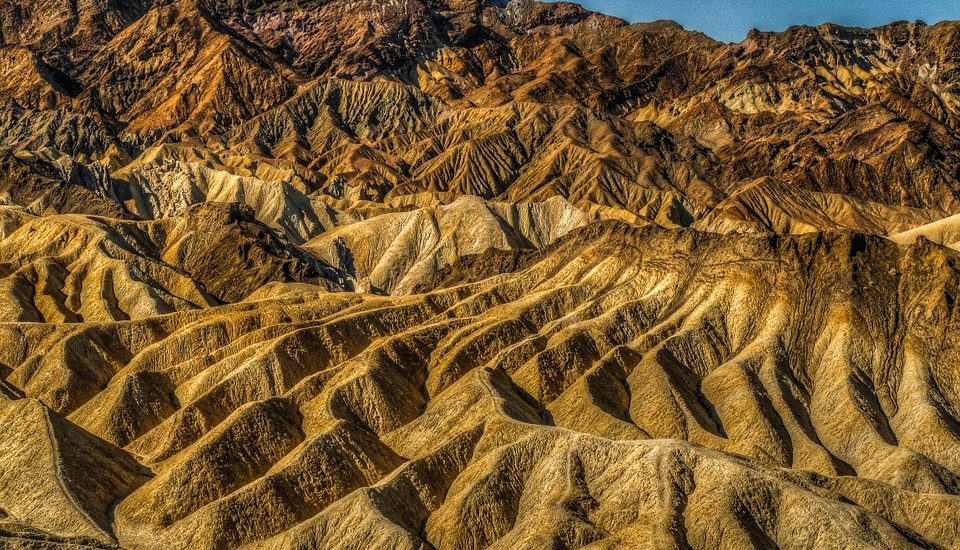 Day 9
Vast open spaces greet you as you drive into the desert and arrive at your next enormous national park, the simply incredible Death Valley.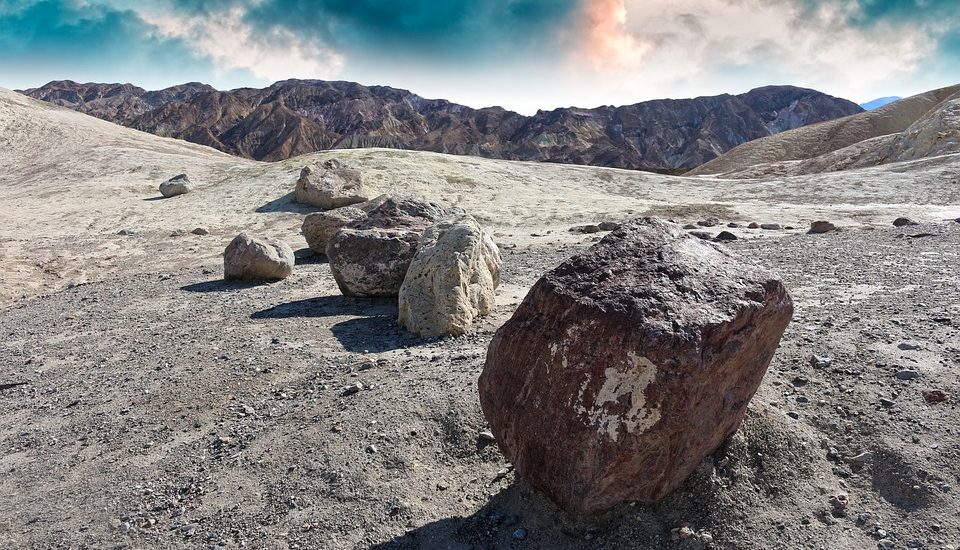 Day 10
Today will be an unforgettable experience exploring all of the highlights of the weird and wonderful Death Valley, a real contrast to the beginning of your trip.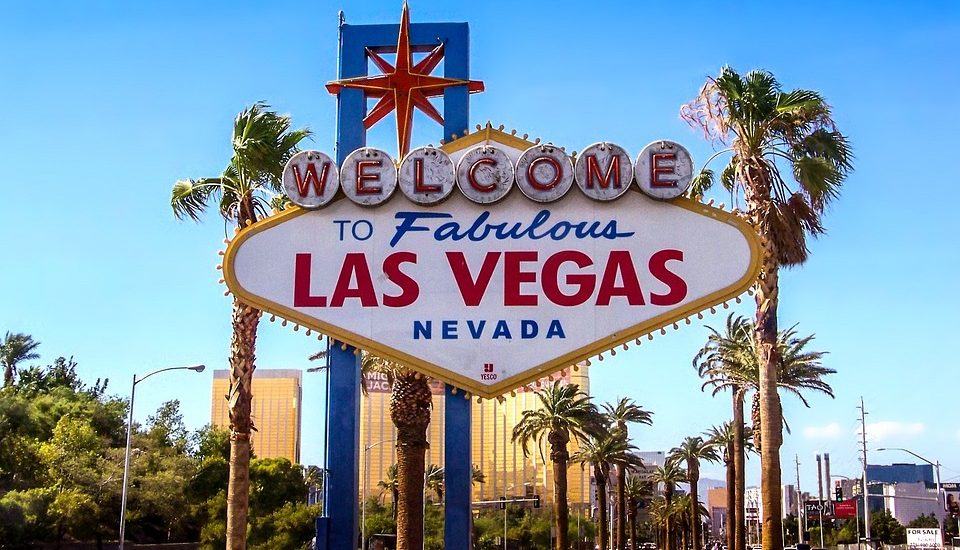 Day 11
From the dry, arid landscapes to a dazzling oasis in the middle of the Mojave Desert, your last stop on this incredible road trip is the fabulous Las Vegas!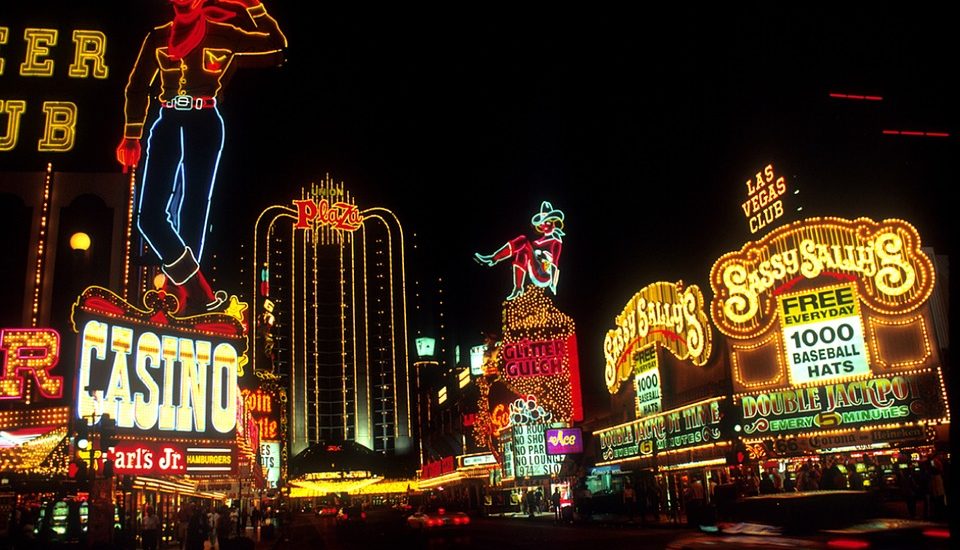 Day 12
Try your luck at Black Jack or have a spin on the roulette wheel, discover the quirky features of each hotel, zipline over Old Vegas and its neon signs, or, alternatively, you may wish to spend the day exploring incredible Grand Canyon National Park!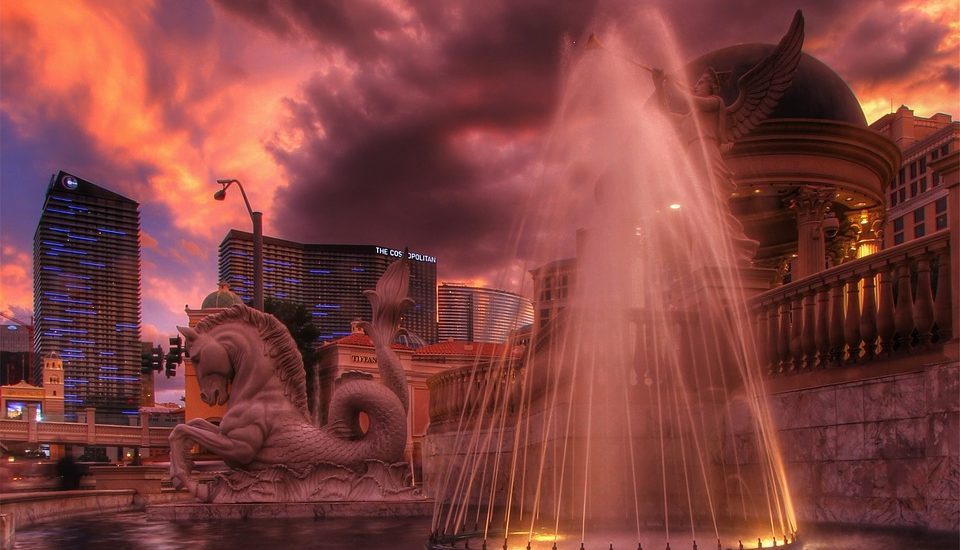 Day 13
Have a last minute flutter at the tables or a lazy nap by the pool before heading to the airport, dropping off your car and boarding your overnight flight home.
Everything we do is tailor-made; our itineraries are just suggestions to give you an idea of what is possible. Please contact us so we can tailor the perfect holiday exclusively for you.
For a true lover of the great outdoors, this trip is the perfect opportunity to take in the sights, sounds and awesome scenery of some of America's greatest national parks. Start off with a little sightseeing in the fantastic city of San Francisco before strapping on your walking boots and getting up-close to some of the natural wonders in Yosemite National Park, followed by bear spotting and craning your neck up to admire the towering trees in Sequoia National Park. A quick stop in the musical town of Bakersfield before your adventures begin in the extraordinary Death Valley. After all the outdoor action, a little luxury awaits you on your final stop before home, the absolutely fabulous Las Vegas!
2 nights San Francisco – 3 nights Yosemite National Park – 2 nights Sequoia National Park – 1 night Bakersfield – 2 nights Death Valley National Park – 2 nights Las Vegas